Nicholas Vine
Underwriting Director (Guernsey)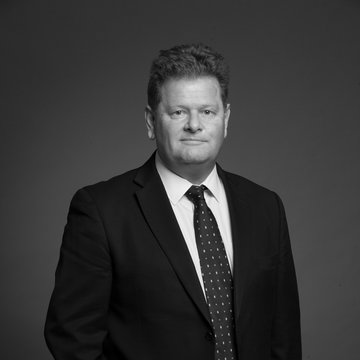 ---
Career Summary
Career Summary:
· Leslie & Godwin Insurance Brokers – Reinsurance Claims
· B F Caudle Underwriting Agencies – Assistant Underwriter
· Underwriter – Transglobe Insurance Limited
· Chief Underwriter - Ortac Underwriting Agency
· Head of General Aviation - Catlin Underwriting Agency Limited
Background:
Other than a short period of time as a broker, I have spent the majority of my career underwriting a wide variety of aircraft from 'Flag carrying' Airlines to Aircraft manufacturers to the worldwide operation of General Aviation aircraft which is what I specialise in now.
Skills and Experience:
Nicholas is a Member of the Institute of Leadership & Management and holds the Chartered Insurance Institute Diploma.
· Nicholas has sat on the General Aviation Study Group for the International Union of Aviation Insurers.
· Underwriting Director – Thomas Miller Specialty Aviation