How do I protect my business from a ransomware attack?
---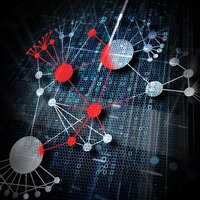 Alan Dainty, Cyber Risk Director at Thomas Miller Specialty, asks the question,
Every day hackers figure out new ways to break into websites and exploit vulnerabilities that companies and application vendors don't yet know about. Click here for the full article.