What is Cyber Crime?
---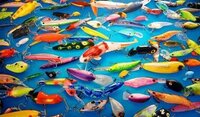 Alan Dainty, Cyber Risk Director at Thomas Miller Specialty, answers this common question.
If you talk to the finance or executive function of businesses today you will discover that many, if not all, have experience of third parties trying to defraud them of money by criminal means. Click here to read the full article.