General Aviation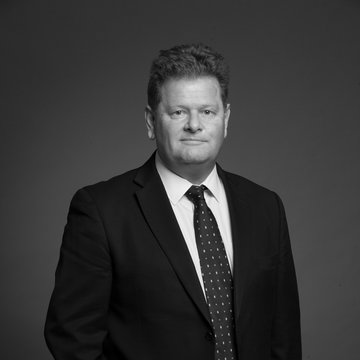 Nicholas Vine
Underwriting Director (Guernsey)
Career Summary:
· Leslie & Godwin Insurance Brokers – Reinsurance Claims
· B F Caudle Underwriting Agencies – Assistant Underwriter
· Underwriter – Transglobe Insurance Limited
· Chief Underwriter - Ortac Underwriting Agency
· Head of General Aviation - Catlin Underwriting Agency Limited
Background:
Other than a short period of time as a broker, I have spent the majority of my career underwriting a wide variety of aircraft from 'Flag carrying' Airlines to Aircraft manufacturers to the worldwide operation of General Aviation aircraft which is what I specialise in now.
Skills and Experience:
Nicholas is a Member of the Institute of Leadership & Management and holds the Chartered Insurance Institute Diploma.
· Nicholas has sat on the General Aviation Study Group for the International Union of Aviation Insurers.
· Underwriting Director – Thomas Miller Specialty Aviation
---
Bruce Dovey
Senior Underwriter (Guernsey)
Career Summary:
Senior Underwriter and Head of Wholesale General Aviation at Catlin
Senior Underwriter / Underwriting Manager - Ortac Underwriting Agency Ltd
Senior Underwriter – Le Marchant Underwriting Management Ltd
Deputy Aviation Underwriter – Polygon Underwriting Management Ltd
Premium/Claims Technician to Assistant Aviation Underwriter – Transglobe Underwriting Management Ltd
Skills and Experience:
Over 30 years in aviation insurance industry, 22 years with full underwriting authority and over 10 years as Senior Lead Underwriter at a Lloyd's Syndicate.
Voted top Aerospace London Lead Underwriter in 2015 by the Gracechurch Underwriter Survey
---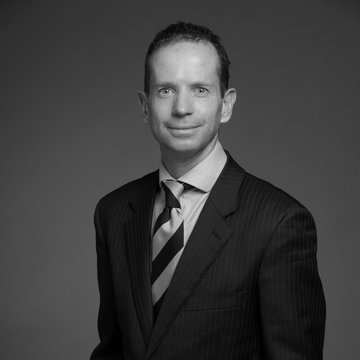 Simon Ingrouille
Underwriter (Guernsey)
Career Summary:
Simon joined Thomas Miller Specialty in July, 2017 having previously worked at XL Catlin. He is based in the Guernsey office and is a General Aviation Underwriter writing business from all over the world (excluding U.S).
Background:
Transglobe Underwriting Management / Polygon Insurance Company – Claims Assistant.
Heritage Insurance Brokers Ltd – General Aviation Broker.
XL Catlin – Class Underwriter General Aviation
Skills and Experience:
Simon is a member of the Insurance Institute and holds the DIP CII.
---