Bernt Hellman steps down as CUO of Thomas Miller Specialty to focus on the expanding Offshore business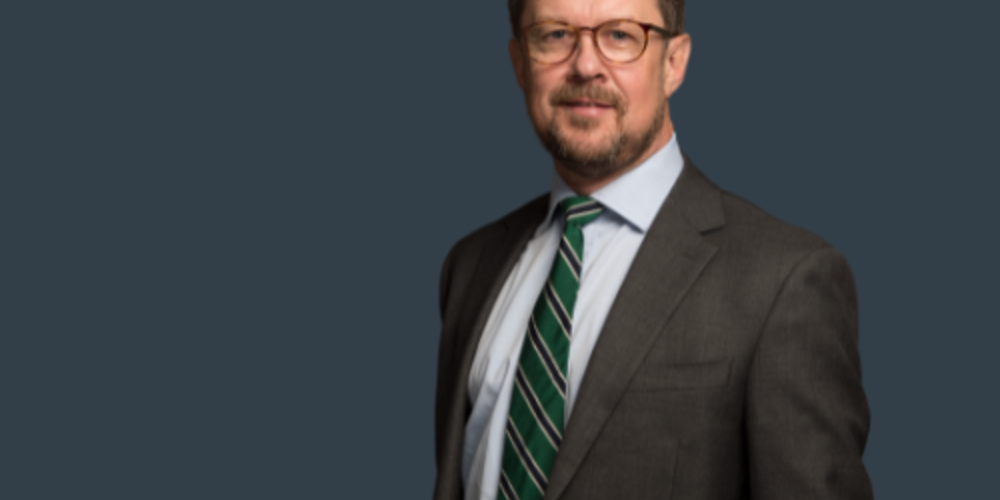 Bernt Hellman is stepping down as Chief Underwriting Officer for Thomas Miller Specialty (TMS) to focus on expansion in the company's Offshore business.
Bernt joined TMS in 2016 and helped grow the business' extensive range of insurance solutions to the marine industry and other sectors. TMS has grown substantially in the past three years with recent expansion in the Offshore team into renewable energy products. Bernt will be transitioning away from his CUO role to focus on growth of the Offshore business.
TMS is currently in the process of recruiting a new Chief Underwriting Officer and is looking forward to making an announcement in the near future.
Helge Volger, P&I Underwriting Director for Thomas Miller Specialty with over 15 years' experience as in the marine market, will head the marine P&I underwriting operations in the interim to ease the leadership transition.
Danielle Champion, CEO, Thomas Miller Specialty, says: "I want to thank Bernt for his work as CUO in TMS over the last three years and steering the growth and development across our underwriting businesses during this time and I look forward to announcing his successor in due course."