Thomas Miller Specialty Marine restructures to bolster alignment with UK P&I Club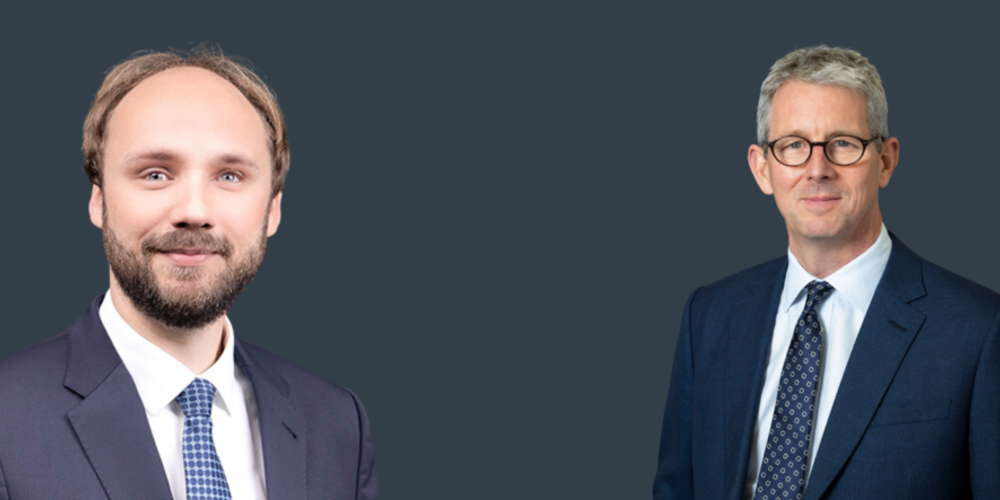 Helge Volger Named New Chief Underwriting Officer
Leading fixed premium P&I writer Thomas Miller Specialty (TMS Marine) has appointed Helge Volger, Managing Director and CEO of TMS GmbH, to the role of Chief Underwriting Officer. The move follows a thorough review of the business following the decision by TMS Marine to move its P&I capacity to the UK P&I Club.
The strategy to align the management of TMS Marine to the UK P&I Club reflects the similarity of the two businesses' product offering and common distribution channels. In his new role Helge will take leadership of the TMS Marine underwriting teams in both London and Hamburg. This will bring increased alignment and strategic clarity to the business, with TMS Marine reporting directly into William Beveridge, Chief Underwriting Officer for the UK P&I Club.
William Beveridge, CUO, UK P&I Club commented:
"This change in management reporting and structure will benefit both the UK P&I Club and TMS, providing improved communication between our underwriting and claims teams, and a more consistent offering to our brokers and key business partners. In addition, the new structure provides improved risk appetite alignment and a simplified overall structure facilitating closer collaboration between the UK P&I Club and TMS Marine."
ENDS
For further details, please contact:
Matt Beasley, Kirsty Plank, Ant Gould
UKPI@fullcirclecomms.co.uk
Tel. + 44 207 265 7887
Notes to editors:
About Thomas Miller Speciality
Thomas Miller Specialty operates as a leading commercial Managing General Agency (MGA), known for its niche and specialist lines of business. The MGA leverages the deep industry experience of its underwriting teams, paired with the robust backing of its 'A'-rated Insurer Partners. This combination enables TMS to deliver premium specialty insurance cover tailored to clients' unique needs.
Product Offerings:
Thomas Miller Specialty provides a suite of products that not only complements the existing insurance lines of the Thomas Miller Group but also spans a wide spectrum of individual products within their respective business lines.
Its comprehensive offerings include:
Marine Division: The provision of Fixed Premium P&I insurance for vessels up to 25,000GT, along with Marine Employers Liability and Marine General Liability coverage.
Offshore Marine and Energy Division: Catering to clients in the upstream energy industry, the product suite covers Energy Property Damage and Liability, Marine Hull and P&I, Marine Offshore Equipment, and Renewable and Power Property and Liability.